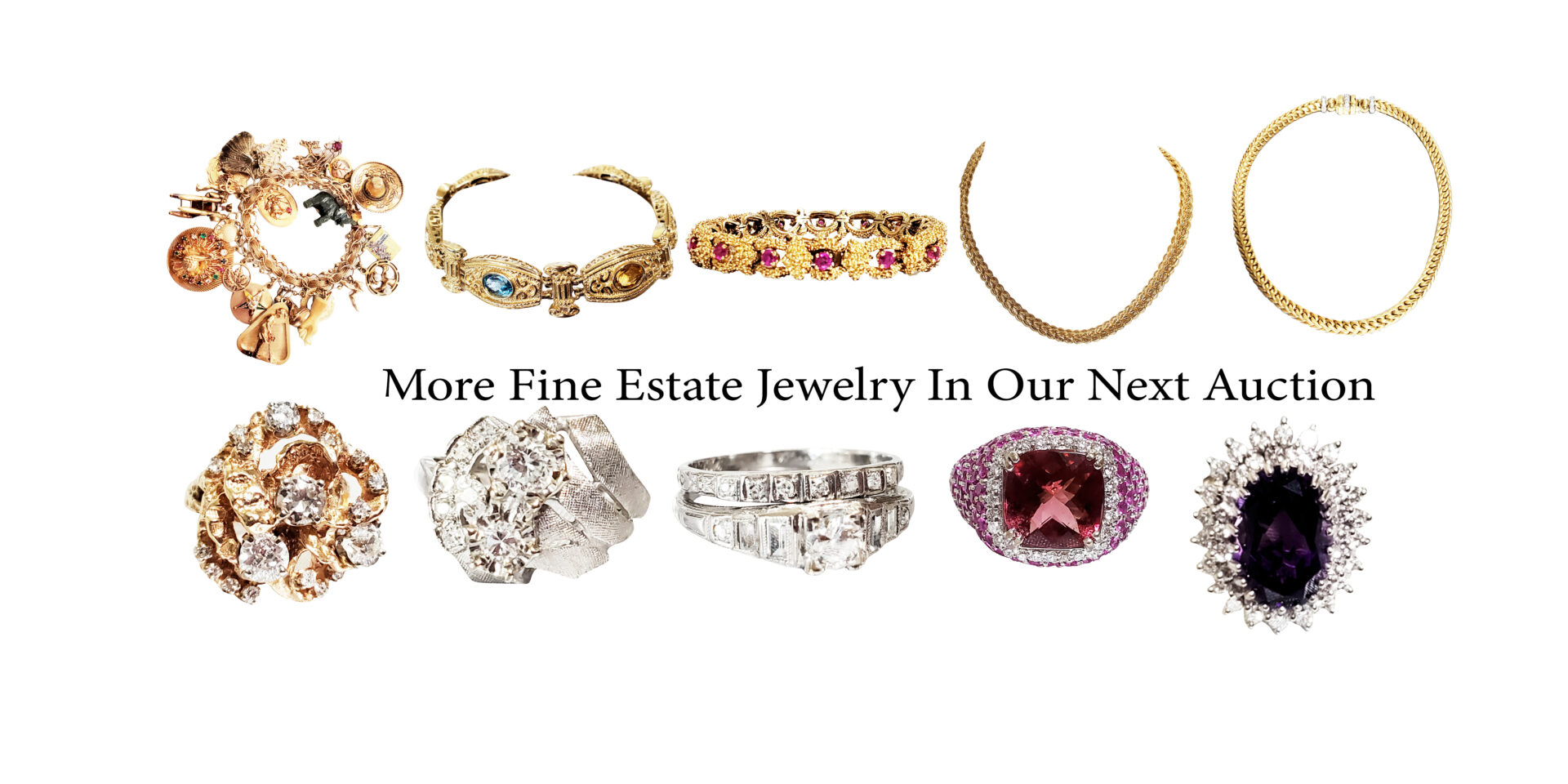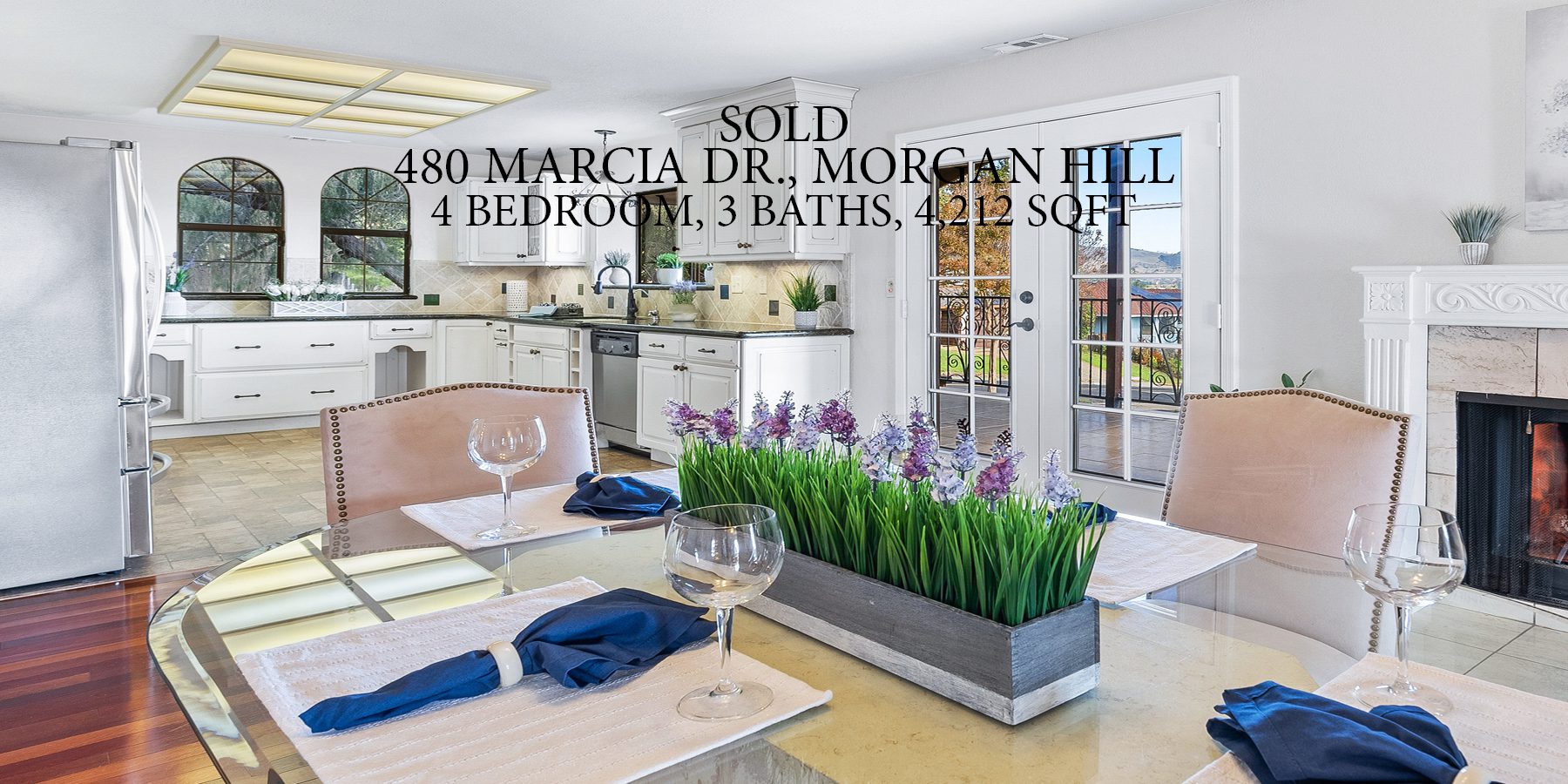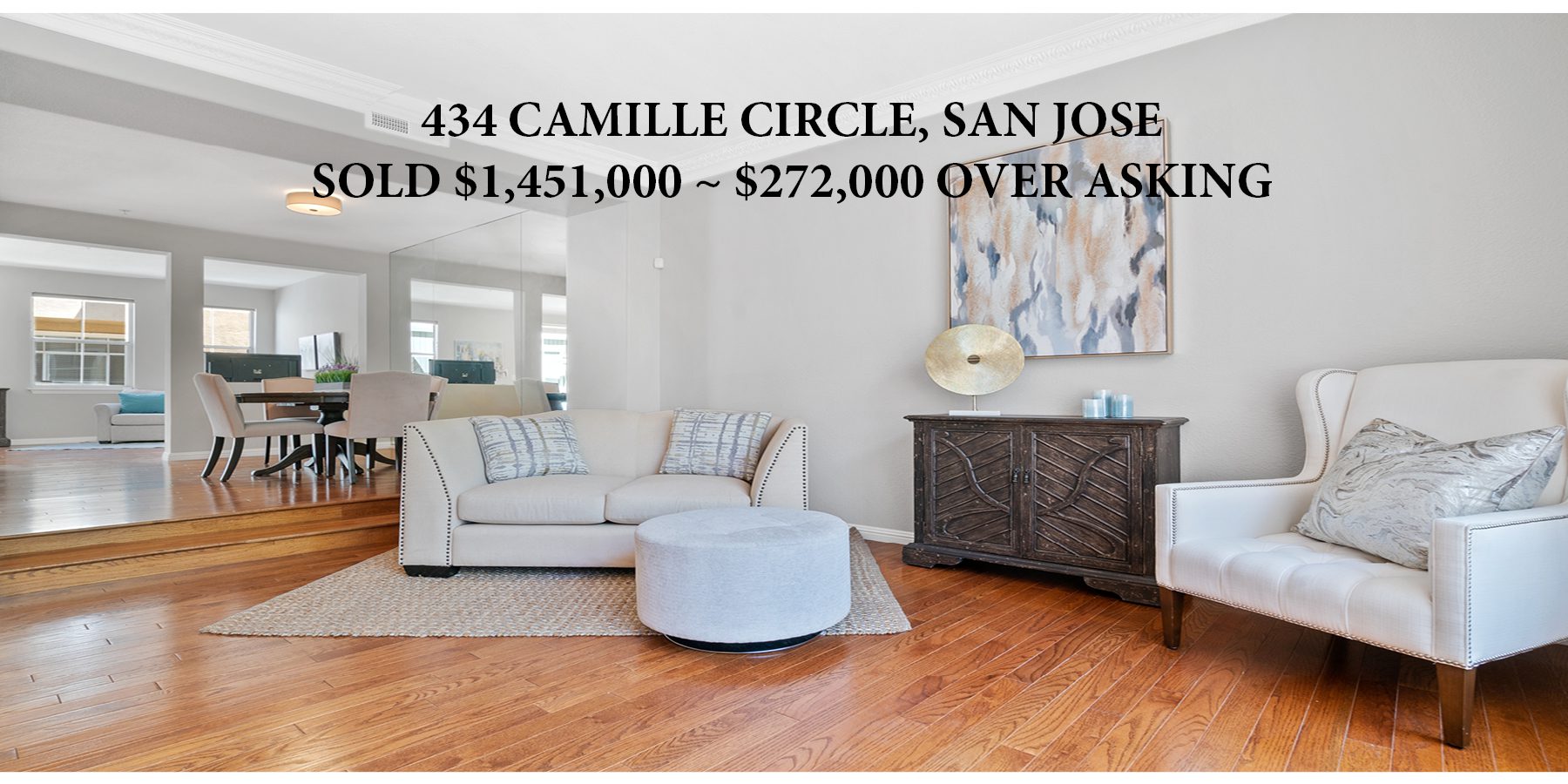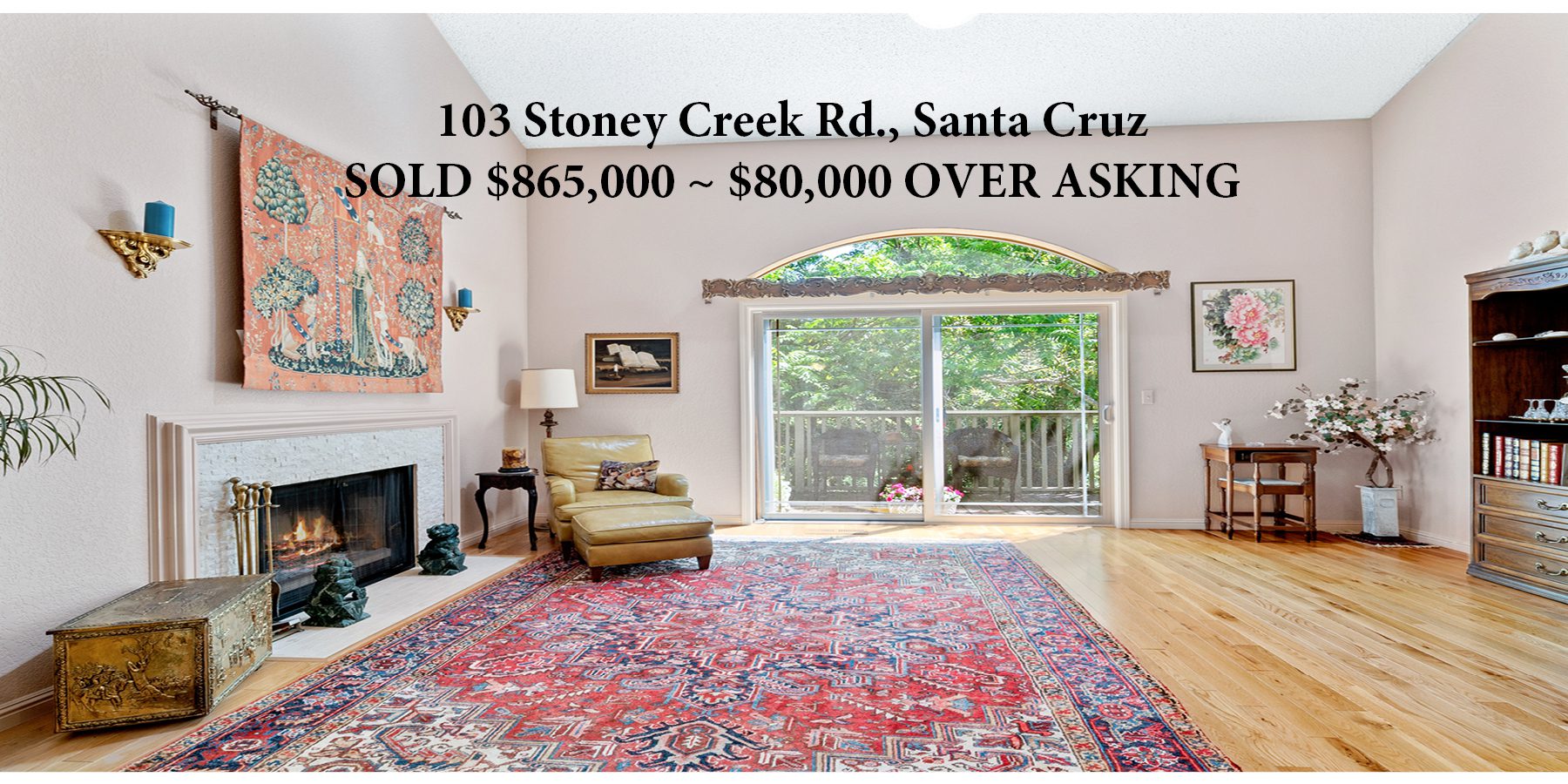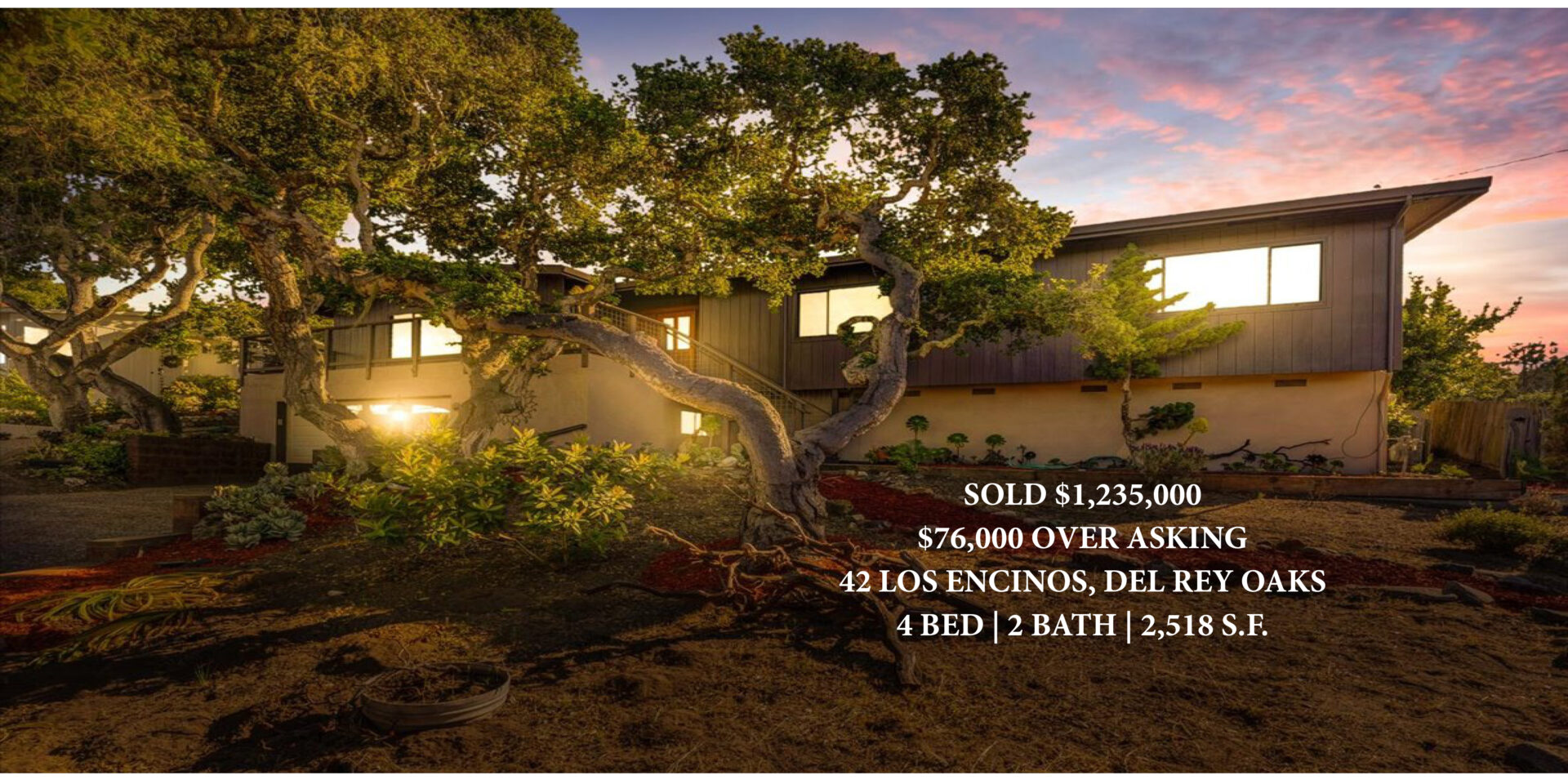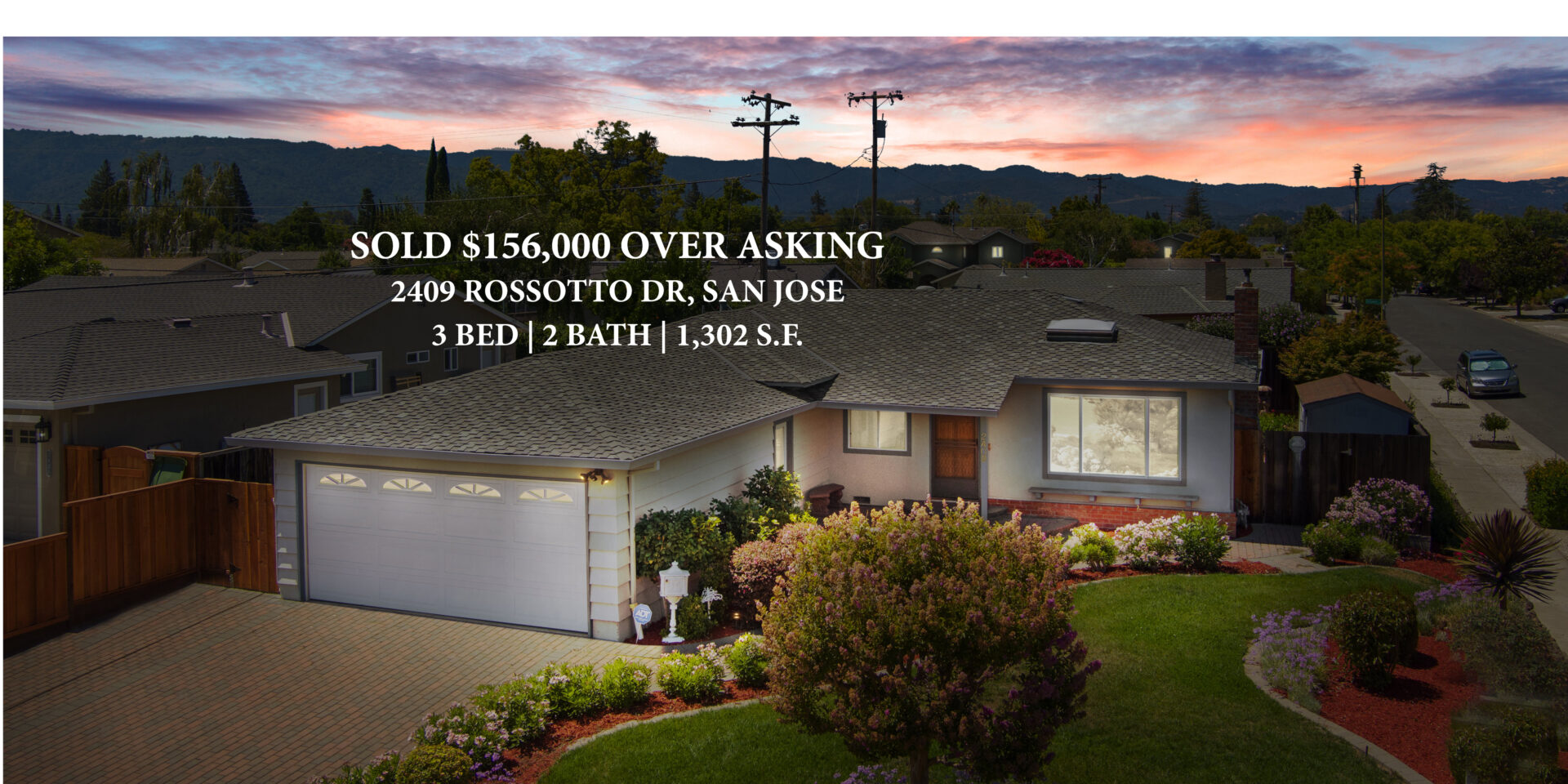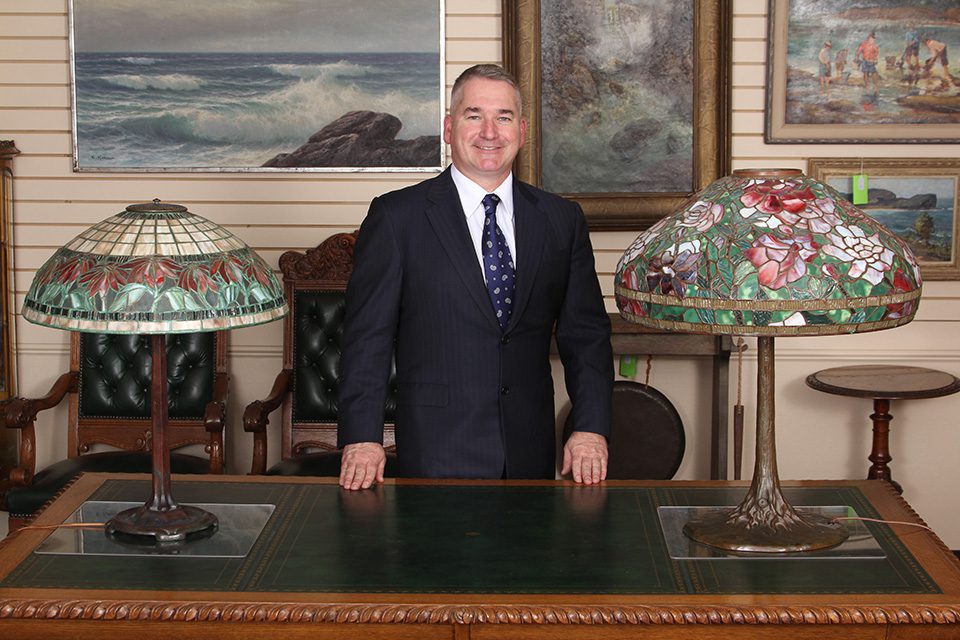 Do You Have Something To Sell?
Consign With Robert Slawinski Auctioneers, Inc.
We bring together buyers and sellers of decorative and fine art, jewelry and fine furnishings and achieve the highest sales results.
Visit Us At Our Two Convenient Locations:
WEDNESDAYS BY APPOINTMENT ONLY AT:
1414 Soquel Ave Ste. 208, Santa Cruz
THURSDAYS BY APPOINTMENT ONLY AT:
26362 Carmel Rancho Lane, Carmel
Call Us For An Appointment: 831-335-9000.
COMPLETE REAL ESTATE, DOWNSIZING, ESTATE SALES & MOVING SERVICES
Robert Slawinski's Move Management & Estate Services provides professional real estate, estate sale, and auction solutions. We take on the task of selling our client's home and set up estate sales for any extra or unwanted assets or belongings that they don't want to take with them. Then we provide our in house auction service for valuable assets such as antiques, jewelry, collectibles, art, general merchandise, and even commercial assets to get our clients the top dollars for their valuables.
Our team of real estate experts ensures that our clients get top market value for all their real estate property. We value our clients, and we take great care in managing the tasks of cleaning, sorting, appraising, packing, shipping, moving, and managing the sale of our client's assets. By using our comprehensive Property Alliance Move Management and Estate Services Package, our clients can move on with confidence, knowing that all the details of this important transition are taken care of smoothly and with unconditional care.
For all Executors and Trustees of Family Estates:
Our Property Alliance Move Management and Estate Service Package offers a complete estate settlement solution. We provide all the accounting reports and inventory reports for the court that documents every single item details throughout the entire sale process. Please call us at (831) 335-9000, or visit us online at www.slawinski.com to learn more about this valuable service.
We will market your collections or single items of fine art, rare pieces, coins, jewelry, silver, art glass, classic cars, and alike to several million buyers worldwide.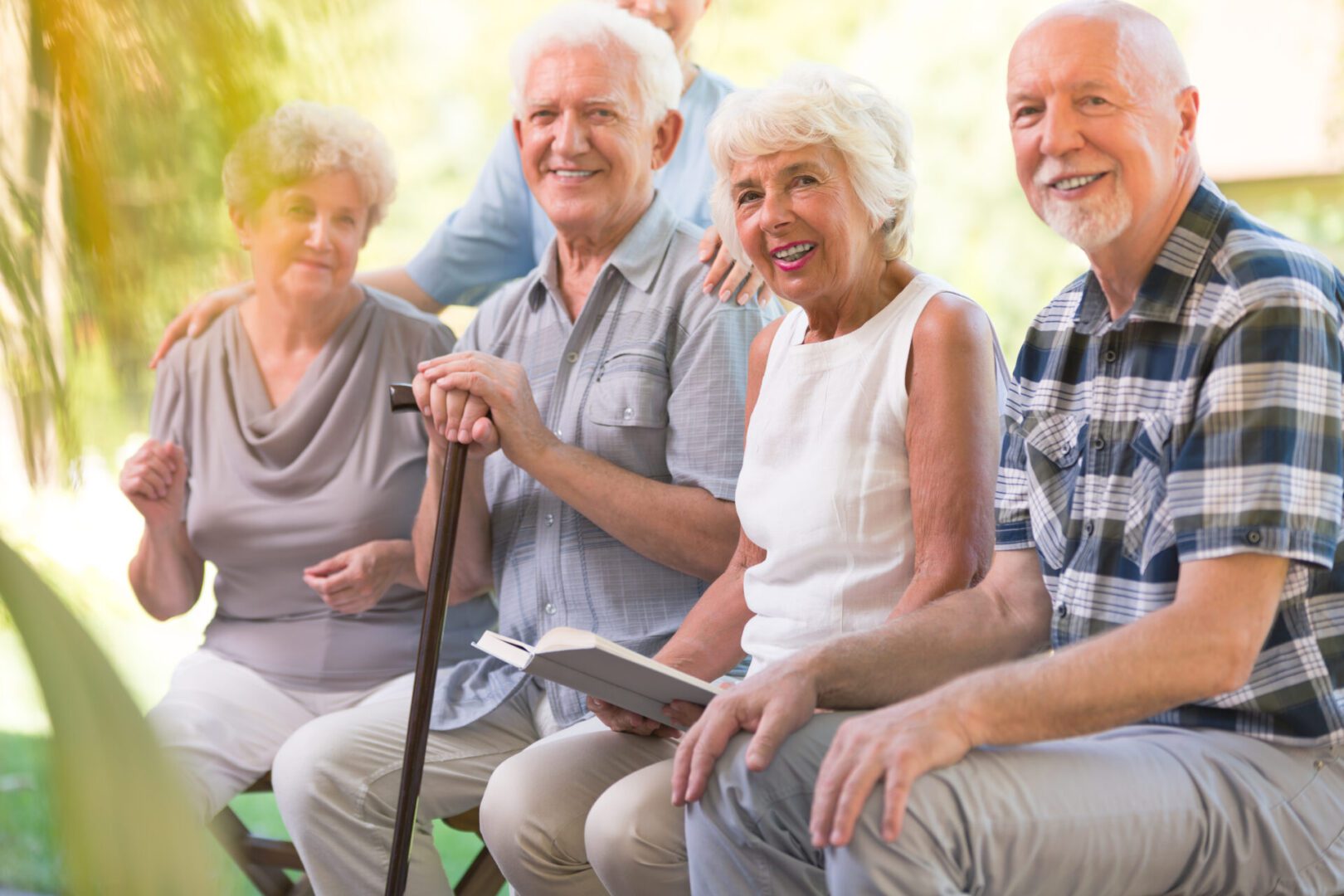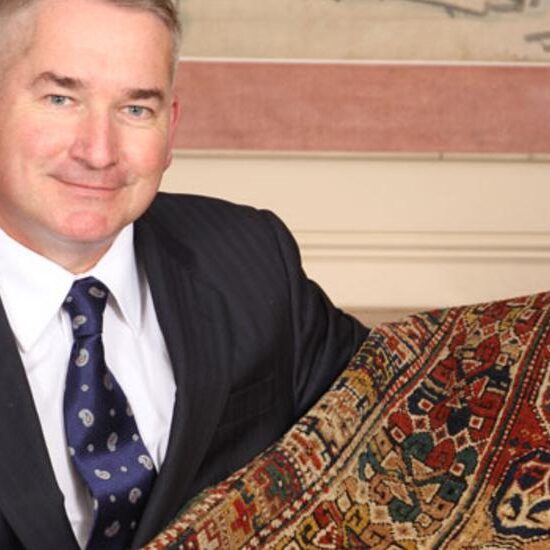 APPRAISALS
Now Accepting Consignments for 2023 Auctions
Obtain Your Free Auction Evaluation
Get an estimate of what your piece could sell for in our auction market.
Selling Your Home With Us
Robert Slawinski offers free In-Home evaluations and specialty personal property packages when listing your home with us. We provide a free market analysis of your home and evaluations of your personal property, along with estate sale services. Please submit representative photographs by email and be sure to include the location of the items and some ideal appointment times for you.
Call (831) 335-9000 or email rob@slawinski.com for more information.